Jacksonville
, Duval County
Jacksonville is a city in Duval County, Florida. As of the 2014 census, the city population was 853,382. According to the United States Census Bureau, the city has a total area of 757.7 square miles. An elevation is 12 feet (3.65 m) above sea level. The population density was 1,126 people per square mile. The median age was 35.7 years (Florida state median age was 41.8 years)…
know more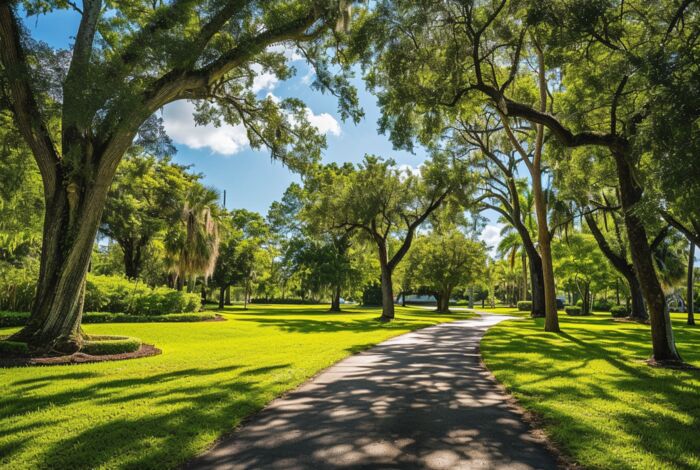 What's trending now in the market
Goldman Sachs spends $119M on Paris office,...

by

TRD Staff

on 2021-08-01 at 2:00 PM

Goldman Sachs' asset management wing is making a 100-million-euro bet on the Parisian retail and office market. The banking giant and its Belgium-based partner Immobel SA are buying an office and retail building in one of the city's priciest neighborhoods for the equivalent of $119 […]

Amazon's "smart" way into apartment...

by

TRD Staff

on 2021-08-01 at 12:00 PM

Amazon has secured smartphone access to thousands of apartment buildings across the country, in some cases breaking out gift cards to convince landlords. The company pitches its Key for Business service as a way to cut down on stolen packages, according to the Los Angeles Times. But the program has […]

Home prices continue to soar in Phoenix

by

TRD Staff

on 2021-08-01 at 9:00 AM

As far as U.S. cities go, Phoenix remains one of the cheaper places to buy a home, but it's gaining on its peers. The median price for an existing home in the Phoenix area reached $399,900 in June, according to the Wall Street Journal. That's 31.1 percent higher than in June 2020. The […]
Waiting To Buy a Home Could Cost You [INFOGRAPHIC]

by

KCM Crew

on 2021-07-30 at 6:00 AM

Some Highlights If you're thinking of buying a home but wondering if waiting a few years will save you in the long run, think again. The longer the wait, the more you'll pay, especially when mortgage rates and home prices rise. Even the slightest change in the mortgage rate can have […]

Home Sellers: There Is an Extra Way To Welcome...

by

KCM Crew

on 2021-07-29 at 6:00 AM

Some veterans are finding it difficult to obtain a home in today's market. According to the National Association of Realtors (NAR): "Conventional conforming mortgages (mortgages that conform to guidelines set by Fannie Mae and Freddie Mac), accounted for 74% of mortgages obtained by […]

4 Reasons Why the End of Forbearance Will Not...

by

KCM Crew

on 2021-07-28 at 6:00 AM

With forbearance plans about to come to an end, many are concerned the housing market will experience a wave of foreclosures like what happened after the housing bubble 15 years ago. Here are four reasons why that won't happen. 1. There are fewer homeowners in trouble this time After the last […]
I know everything about Real Estate. Contact Me!
7451 Riviera Blvd Suite 151, Miramar, FL 33023
With over 10 years of experience I have developed a strategic marketing plan for my clients that are interested in selling their property at the highest price point possible. If you are interested in buying, I will explain every detail of the process to help deliver an easier home buying experience.